There's nothing harder than finding the right Christmas gift for an Asian father. Most of the time he might say he doesn't want anything at all. If you have no idea what to get your Asian dad for Christmas, you've come to the right place! Here are 5 gifts an Asian dad might actually appreciate.
1. Costco Gift Card
It's a common belief that Asian dads love Costco. From electronics to neat gadgets to kitchenware, Costco has a wide variety of items for your father to choose from. If you really want to show your Asian dad how much you appreciate him, a Costco gift card will never fail.
2. Chinese Herbal Medicine Cooker
For the Asian dads who love Chinese herbal medicine and tea, this stainless heater can save your dad a lot of hassle. Check out this simple and time-saving medicine cooker here.
3. Tool Set
For the dad's with a hobby of fixing things up, consider getting him a mechanics tool set. Check out the kit here.
4. Outdoor Wok Stove
For the chefs out there, this outdoor wok stove could be the life-saver your Asian father never thought he needed. This wok will change your family dinners into professional cuisines comparable to your favorite Chinese restaurant. Check out how your Asian father can accommodate all his stir frying needs here.
5. Asian CD's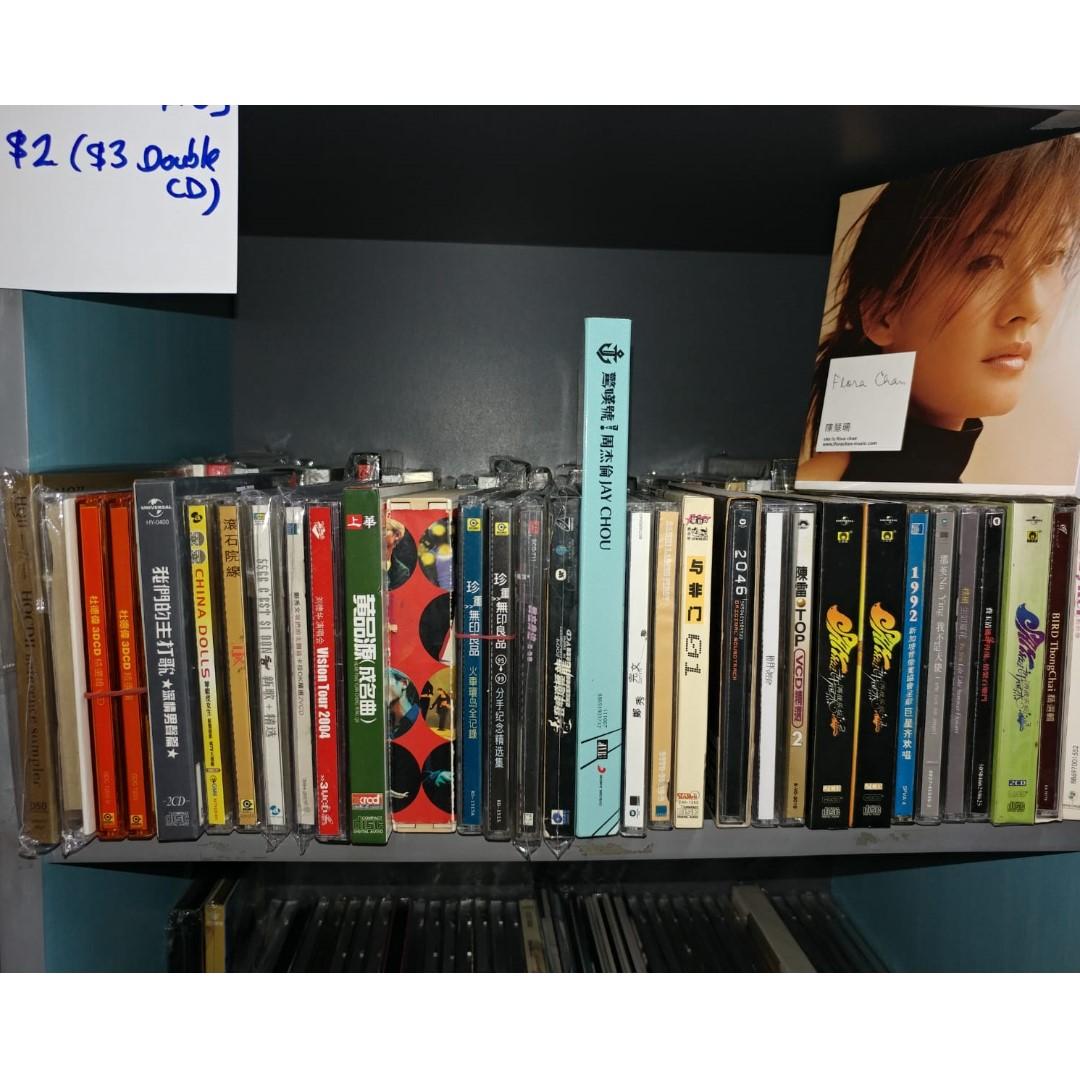 Give your Asian father a throwback to his younger self and remind him of his favorite Hong Kong singer and classic Chinese music. Visit a CD shop and get your dad some of his favorite movies and music. If you don't have a CD shop near you, check out some CD's here.