With over 20% of the world celebrating Chinese New Year, it's obviously an important holiday for many people. This year, Chinese New Year will land on February 12, 2021, celebrating the Year of the Ox! Here are 7 fun facts you should know about Chinese New Year.
1. Chinese New Year is also known as the "Spring Festival"
In some countries, Chinese New Year is referred to as chunjie (春节), which means Spring Festival. This is because Chinese New Year marks the end of winter and the welcoming of spring according to the lunar calendar.
2. The Chinese New Year date changes every year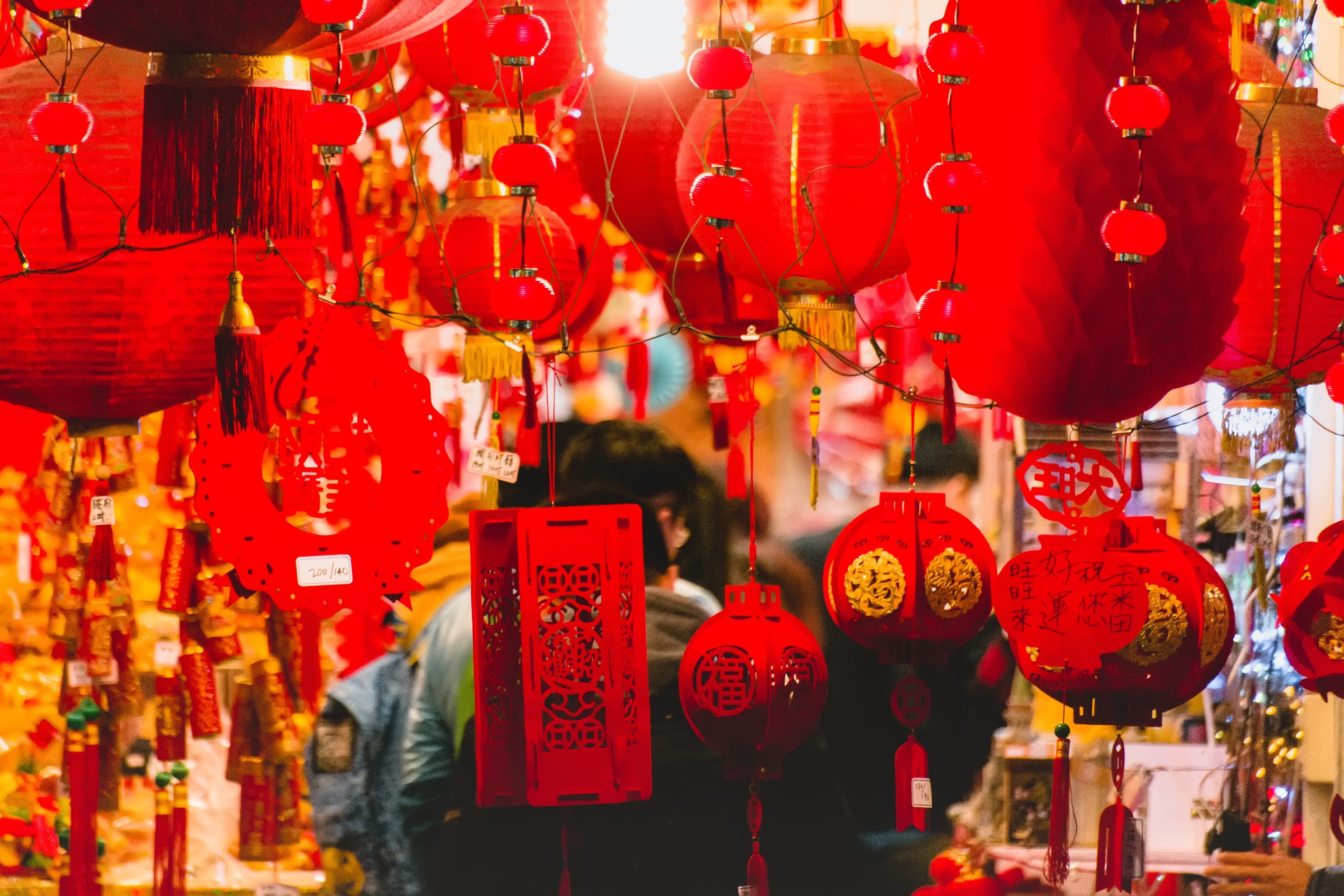 The date of Chinese New Year follows the lunar calendar. On the lunar calendar, Chinese New Year is on January 1st. However, if we convert this to the Gregorian (solar) calendar, the date could range from January to February. This year, Chinese New Year lands on Friday, February 12th.
3. Chinese New Year lasts about 15 days
Chinese New Year is usually celebrated over 15 days. Each day has specific activities and traditions to celebrate. This year the festival lasts until February 26th. To learn more about the Chinese New Year dates and schedule for 2021, read here.
4. It is a day to pray to the Gods
The Spring Festival and Chinese New Year was originally celebrated as a ceremonial day to pray to the gods for a good harvest season. People also prayed to their ancestors on Chinese New Year to pay their respects and wish for a good year. If you remember from Mulan, in Chinese culture, ancestors are treated as gods. Preparing a good meal (such as in the photo above) for the ancestors is common practice.
5. Every Chinese New Year celebrates a different zodiac animal
There are 12 Chinese zodiac animals according to legend. In order, they are Rat, Ox, Tiger, Rabbit, Dragon, Snake, Horse, Goat, Monkey, Rooster, Dog and Pig. As we all know, 2021 is the Year of the Ox. Your zodiac animal is determined by your birth year, and each animal has different traits. Read more about what the Year of the Ox holds for you according to your zodiac animal here.
6. Red is the lucky color for Chinese New Year
Go to any Chinese family's house on Chinese New Year and you will see their home decked out in red decorations to celebrate the new year. Some Chinese will even hang up red chili peppers or paste red paper on their windows.
7. This holiday is also an excuse to eat a lot of dumplings
Finally, this is our favorite fun fact about Chinese New Year. Technically, you are supposed to eat dumplings every day during the Spring Festival. Dumplings symbolize family reunion, good fortune, and luck. Because they are shaped like ancient Chinese money, eating a lot of dumplings on Chinese New Year symbolizes good wealth. So, eat up!
Want to learn 20 Chinese New Year greetings to say to your family this year? Read here. Also, leave a comment below on your favorite Chinese New Year activity.